Acorn Centre | Cragside National Park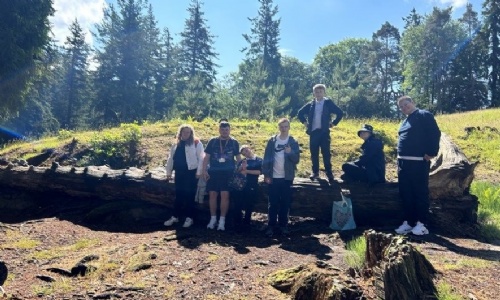 The learners of the Acorn House went back to Cragside National Park this week as they didn't get enough time to see it all last time!
They had a lush walk down by the stream taking in the all sights the park has to offer. ​
One learner who is afraid of heights conquered them by crossing 6 different bridges!​
They also got the opportunity to go inside Cragside stately home (former home of William Armstrong) and had a guided tour.​