Anti-bullying week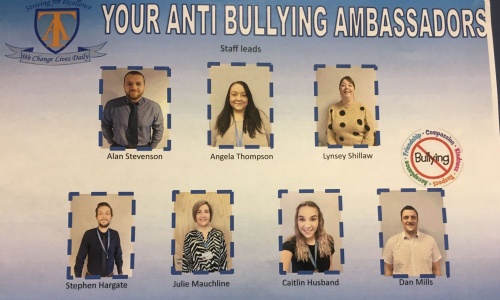 This week at Trinity New Bridge we have been celebrating Anti-bullying Week.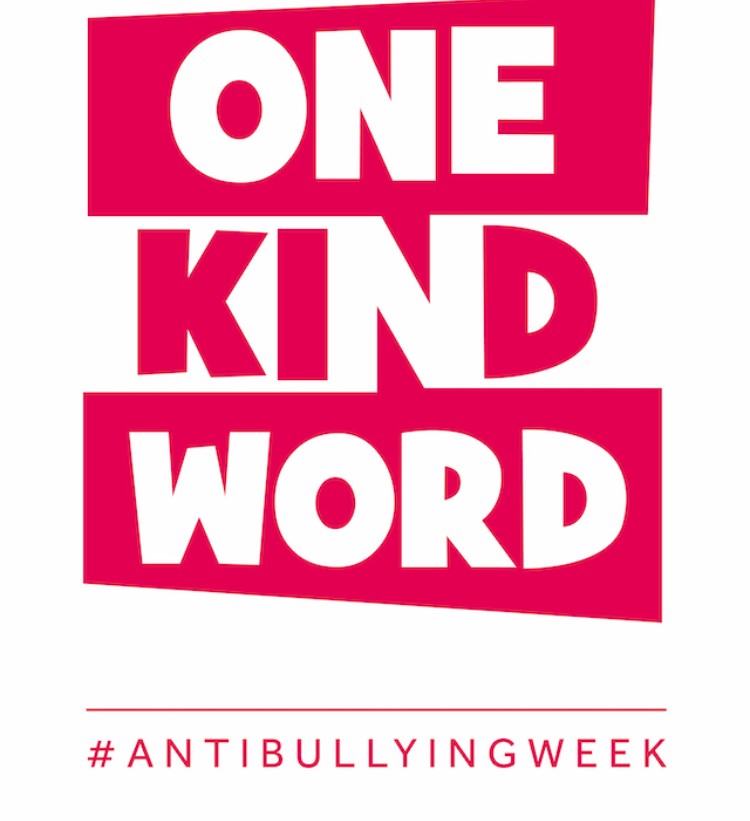 The week theme has been one kind word. Kindness is one of our key values here at Trinity Academy and our learners show each day how little acts of kindness and consideration can brighten the lives of those around us.
The week started with an assembly about the theme, where students were able to discuss their experiences and what they know about bullying and how to be kind.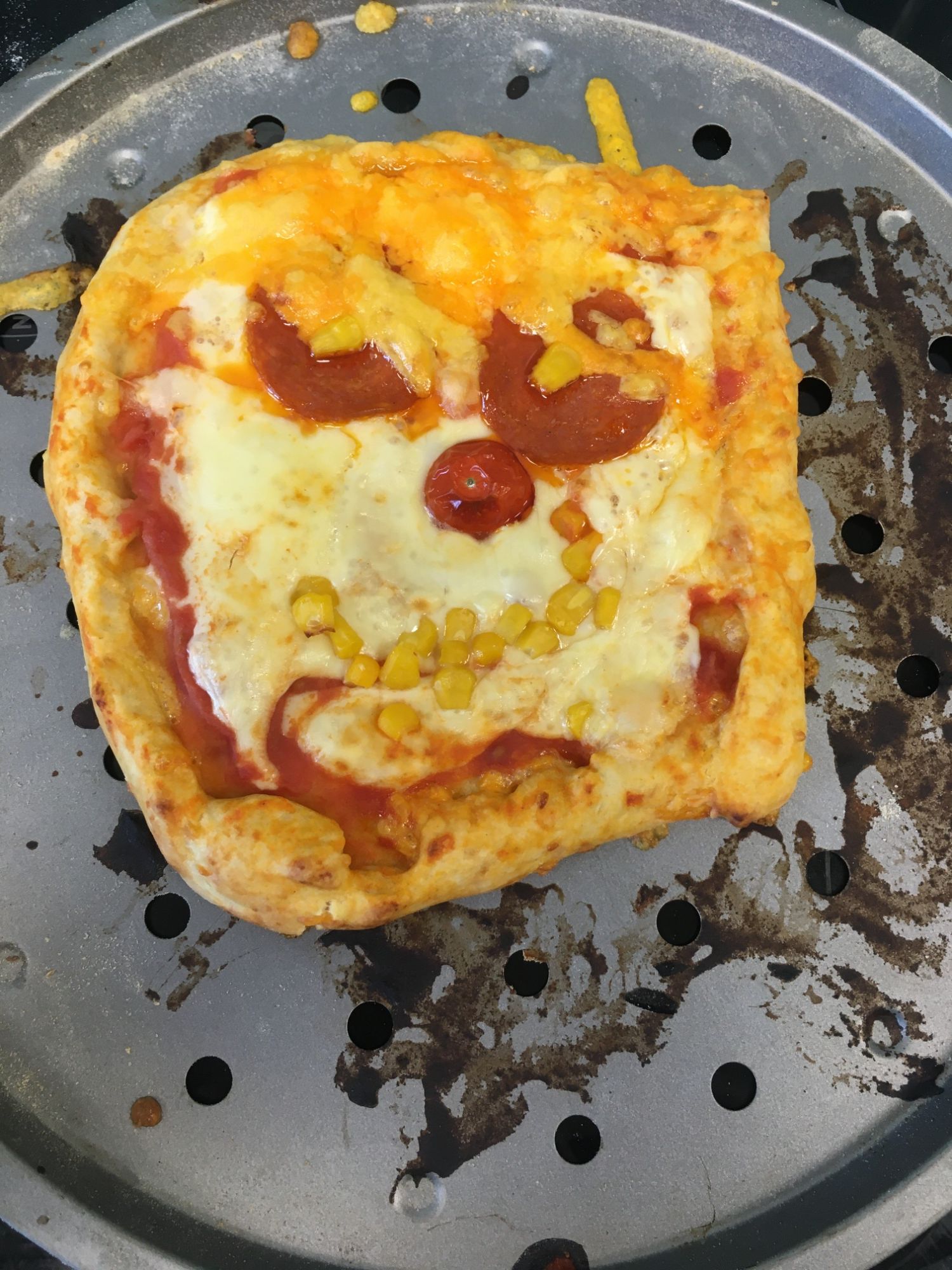 Learners have completed lessons all week with an Anti-bullying, kindness focus. Even challenge Wednesday had a anti-bullying spin, as learners entered a competition to design a pair of odd socks! Odd socks showing that everyone is different and unique in their own way.
In PSHE learners were able to explore the theme of bullying in a safe environment joining in teacher led discussion, in Food Technology, learners created funny pizza faces to celebrate the differences between people and in English lessons, learners were able to write what kindness means to them.
Group 3 wrote poems all about kindness:
Kindness is...
Kindness is watching a bread cat video!
Kindness is smiling Steve.
Kindness is hugging Toast the Ghost.
Kindness is playing with friends.
Noah
Kindness is...
Kindness is a warm feeling.
Kindness is when you help others.
Kindness is when you are respected.
Kindness is when your friends lend you a hand.
Kindness is when the people around you encourage you.
Kindness is when you share things.
Kindness is caring about people.
Kindness is supporting family and friends.
Kindness is when you are generous.
Kindness is everywhere.
Elle-Leigh
To end the week, KS3 learners will be completing a drop down day on Friday, where there are lots of fun activities for learners to complete to showcase their learning on Anti-Bullying week.