Block Therapy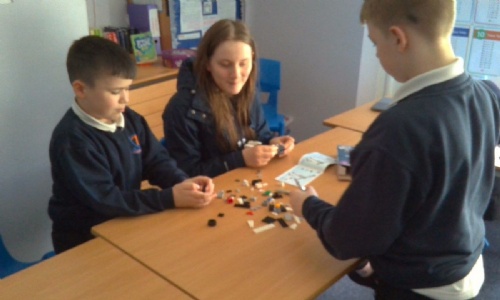 The learners of the Acorn House have been loving completing block therapy every week!
Block Therapy is a social development program that uses block building activities to support the development of a wide range of social skills within a group setting.
Playing with blocks in a therapy setting promotes social interaction, turn-taking skills, sharing, collaborative problem-solving and the learning of concepts. It can be used to target goals around social skills, language and motor skills.
One learner said 'I look forward to this every week as I Iove how creative you can be with Lego and getting ideas from my friends on how to build something'.
Another learner said 'I like that I get to play with my friends in lesson, it doesn't feel like work!'