Celebrating Success!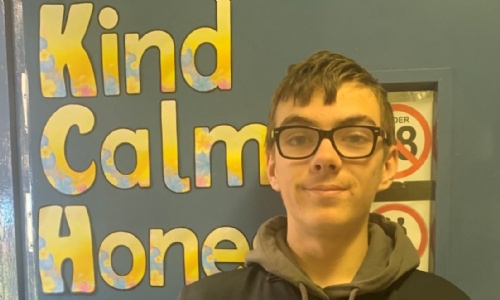 We are incredibly proud of one of our year 11 learners who, after a very impressive interview, has been accepted onto a course focussing on skills required to work on a fishing trawler.
This stepping stone course, will support his long term career goal of working within the fishing industry.
We are delighted to share this feedback from the course leader:
What a lovely lad! I hope he enjoys the course and it helps him achieve his goal, I am sure he has a great future in the fishing industry.
They said "I'm so happy and excited to be on the course. I really want a job in fishing because I find it calming and I enjoy it"