Eat Them to Defeat Them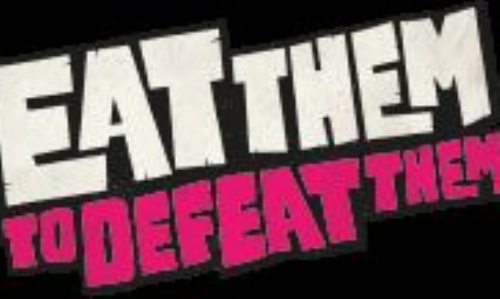 The school meals service is linking in with a national campaign run by Veg Power called "Eat them to defeat them" and will be holding a promotional day on Weds 6th April to celebrate this campaign. You may already have seen coverage on the TV around this campaign and there will be further coverage in the press in the coming weeks.
What will the menu be?
Sweet Potato, Carrot and Cheese Quesadilla
Loaded Vegetable Pizza
Falafel served in a Warm Pitta bread and Garlic Sauce
Served With
Seasoned Jacket Wedges
Rainbow Salad or Baked Beans
Courgette Brownie or Fresh Fruit Salad
How can I find out more about "Eat them to defeat them" ?