Haunted Castle visit!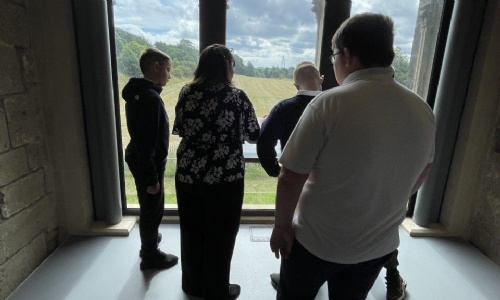 Year 7 learners in Groups 2 and 3 have been completing a project on castles recently. To bring this work to a conclusion and to show the learners what they had been learning about, in real life, we went to Hylton castle for a visit and to bring History to life!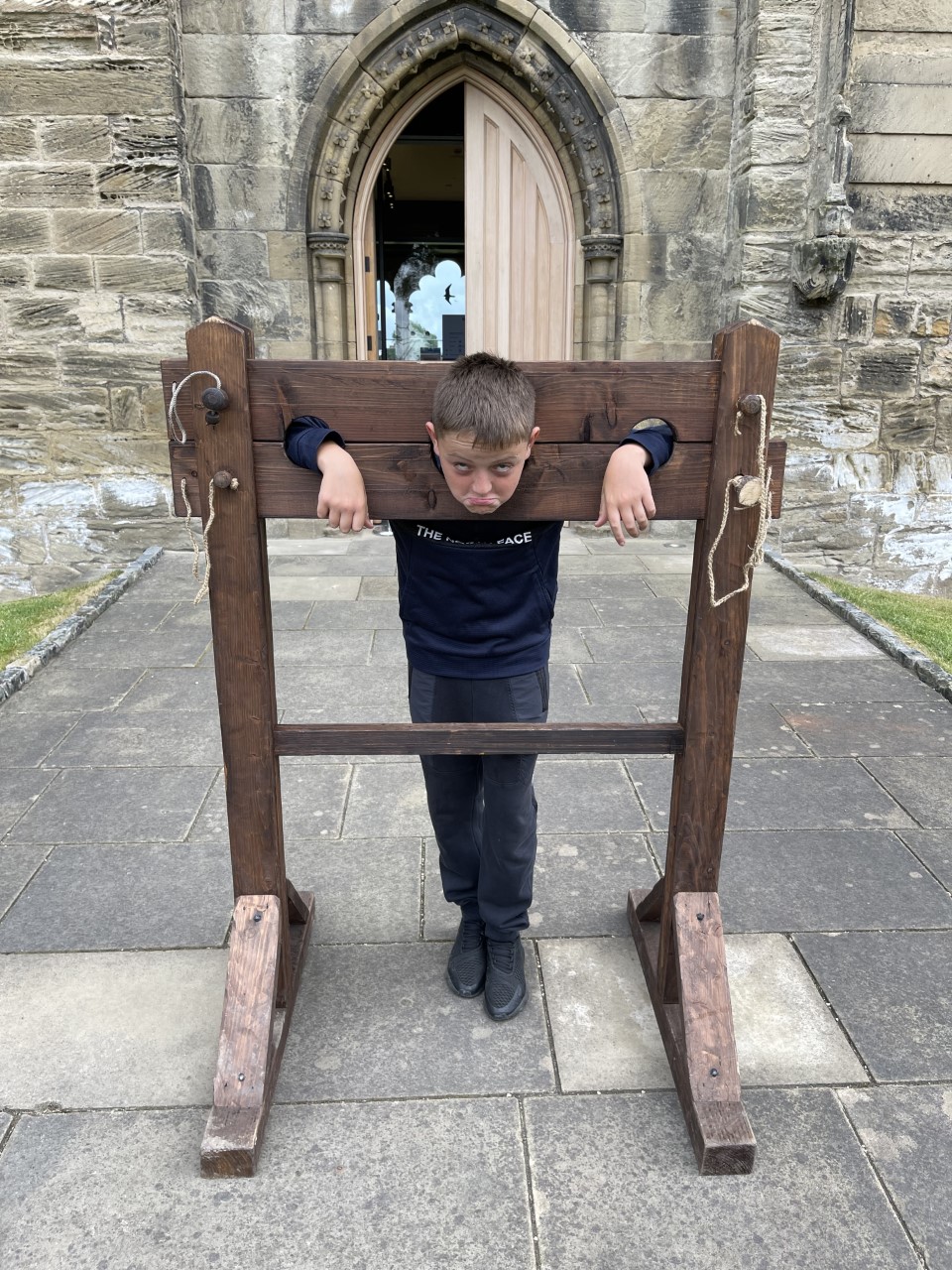 The learners were greeted by Sarah, the castle manager, who showed them all the different levels, told them about the castle's resident ghost and allowed them to try on some medieval armour. The learners asked an amazing amount of questions and all agreed they wanted to return to visit again.
Visits such as this help learners to understand their local environment, bring learning to life and give a range of experiences to further the learning journey. Learning isn't just about being in a classroom at Trinity Academy New Bridge.