Judo Acheivements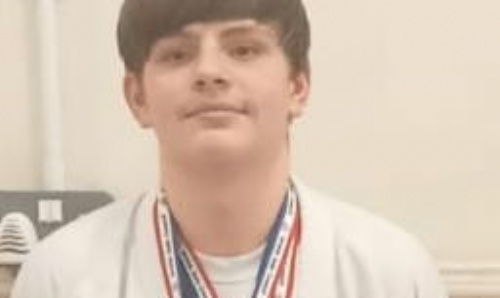 One of our Year 11 learners participates in judo with the Kyn Shin Do Ryu judo club based in Houghton le Spring. He started Judo in November 2021 and attended his first competition in May 2022 where he won a Bronze medal with other judo associations from around the UK.
In June 2022 He took part in his second regional competition for the North East of England where he achieved a Gold medal and was competing against those of his age but with a higher grade.
On 20th November 22 He defended his earlier achievement in a closed competition with the British Judo Council National Championships at Kettering Arena Sports arena.
He is a Yellow belt 3 orange tab competitor in this competition and was up against competitors who are 2 belt grades higher than him and also older. He came away with yet another Bronze medal.
Despite being at a disadvantage in all three competitions with people and others who are far more experienced than him, he has still won 3 medals in his first year.
We are so proud of the achievements he has made in this sport, it is not just a physical sport but can be mentally challenging too but he has taken it in his stride with expectations he will go far in the sport.