Maths in the Sunshine!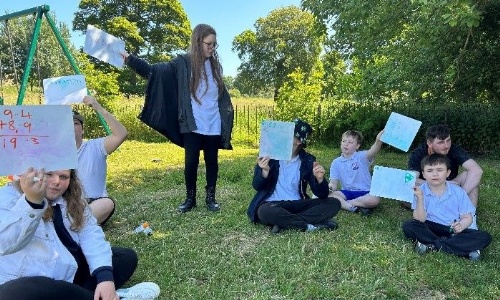 This term the learners of the Acorn House have been learning about decimals. They have worked really hard to demonstrate their knowledge of adding and subtracting decimals, rounding decimals, multiplying and dividing decimal numbers and calculating with money.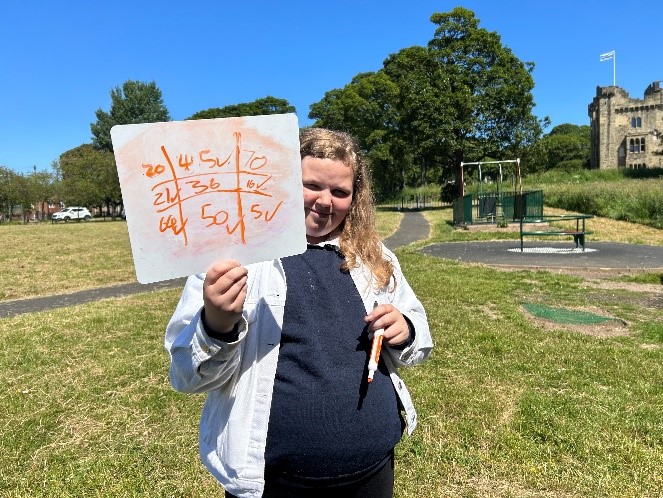 The weather has been so nice this week that we decided to do one of our Maths lessons at the park! We took mini whiteboards to complete our calculations on and even had a game of Maths bingo!
Of course, with any trip to the park we also spent some time playing and just being kids too as this helps with our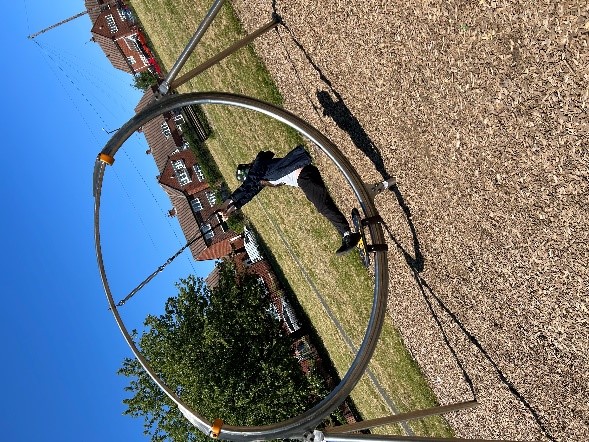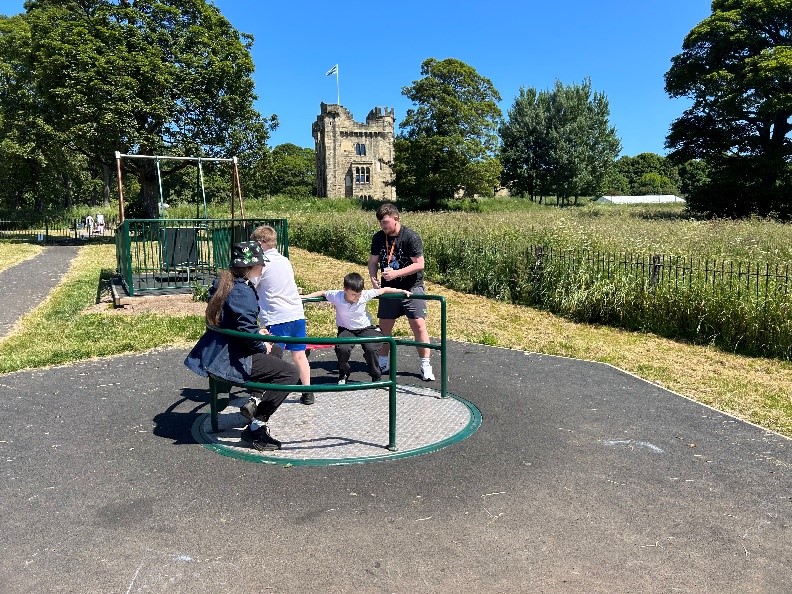 communication and social skills!