Mock Exams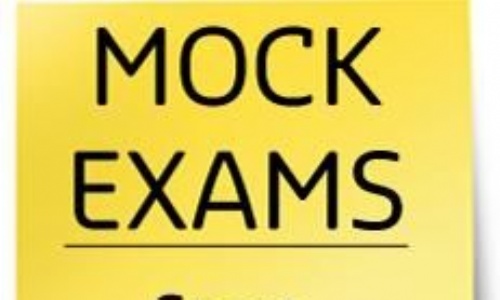 Here at Trinity Academy New Bridge, our year 11 mock exams will take place the week commencing the 6th of February. We will provide additional revision and support for our learners in the coming weeks.
We will be sending revision packs home for learners to study at home. After-school revision sessions will take place every Monday after school. If you want your child to attend, speak with your child's class tutor or call us.
Best of luck year 11 we know you can do it!