National Apprenticeship Week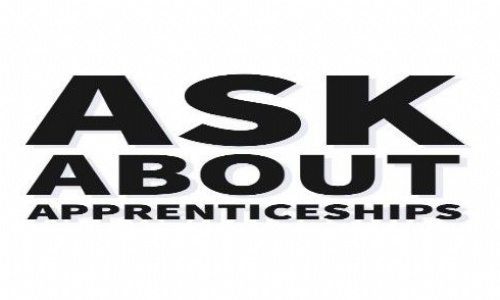 Last week was National Apprenticeship week. Here at Trinity Academy New Bridge, we had a range of activities to celebrate this.
Our learners were visited by a wide range of employers who offer apprenticeships. They provided our learners with impartial advice and information on what they can gain from completing an apprenticeship and the process of applying.
Visitors included Gentoo, McDonalds, and Chameleon and ASK Apprenticeships.