Nissan's Skills Foundation: Engineering Event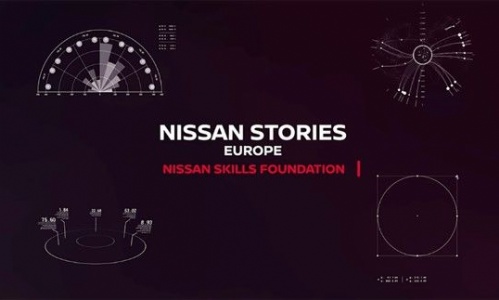 Ten learners from Trinity Academy New Bridge attended the Nissan Skills Foundation Engineering Event.
Nissan's See Inside Manufacturing activities see 2,500 school children visit Sunderland Plant every year over a two-week period as part of a national partnership between Government and Industry created to transform learners' perception of manufacturing in strategic sectors.
A range of workshops, competitions, practical activities and facility tours will see more than 15,000 learners experience the innovation and excitement of 21st century automotive design, engineering and manufacturing.
Adrian Smart, Human Resources Director at Nissan Sunderland Plant, added: "There is also a serious message behind all these activities for children, parents and teachers. Whether it is the opportunity to travel the world to visit plants in Japan, North America or Russia, commission a new fleet of robots or drive home the new car that you've been responsible for building - manufacturing and engineering offer long-term and inspiring careers."
The schools which have already visited Nissan include Swalwell Primary School in Gateshead, whose Deputy Headteacher Peter Hampson said: "The children love coming. They gain so much from the experience they have here with Nissan. They learn teamwork skills, they learn all about the possibility of careers in industry, they learn about the production process, and they just really love every single second they spend here".