North Durham College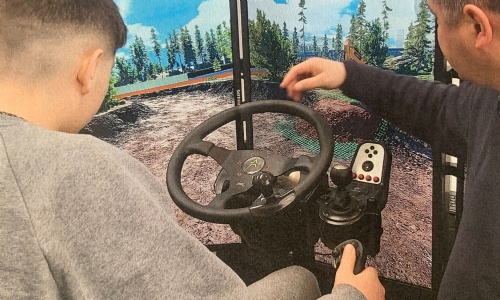 This half term our KS4 learners have had many lessons and conversations about their next steps. Off the back of careers week, our learners have been researching and reading about apprenticeships and looking and different courses and entry routes into the world of work.
To support this, our year 10 learners had the opportunity to attend a careers event held at North Durham College. The practical and hands on event allowed our learners to have a go and experience the courses available by taking part in different workshops.
Our learners had a brilliant day - Tyler said "I wasn't sure about applying for college because I wasn't sure what I would do but I feel more confident now and there's loads of options to choose."