Plan, Do and Review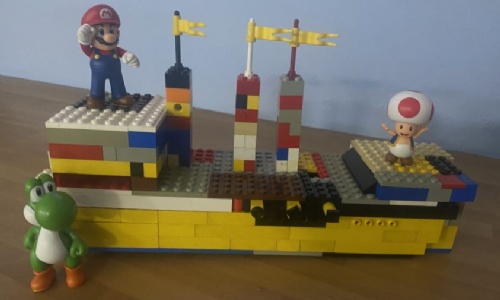 Group 11 have been adding more structure to 'Choice Time' - which they receive for being 'in the right place, at the right time and doing the right thing.' In order to achieve this, learners must plan an activity, do the activity and review how it went.
A popular choice is always Lego and this week one learner planned to create the Super Mario airship! To do this activity, they researched an image of the airship, collected the Lego pieces they needed and set about creating the airship.
They said in their review they would like to re-create the airship using the correct colours of bricks that match the colours of the airship but we think it looks amazing the way it is!