Renaissance Reading Programme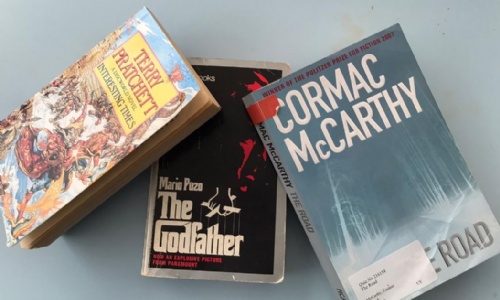 As part of the Renaissance Reading Programme, Y10 learners have been enjoying their weekly reading lesson in the library. At Trinity Academy New Bridge, we recognise the positive impact reading for pleasure can have on a child's development.
Not only does it improve educational performance and help develop a deeper, broader vocabulary, but it also improves general knowledge and provides learners with a better understanding of other cultures.