Skills to Learn | Outdoor Art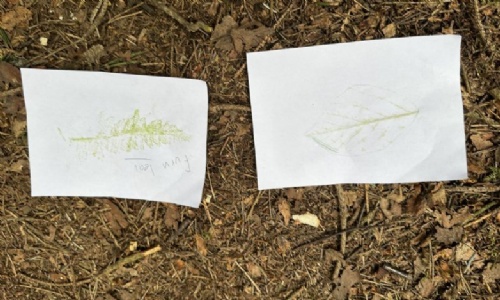 Learners on the Skills to Learn programme have been taking art outdoors to celebrate nature's beauty and to make use of the natural materials available in the forest classroom. Handling natural materials speaks to our senses and gives us a tactile connection with the environment.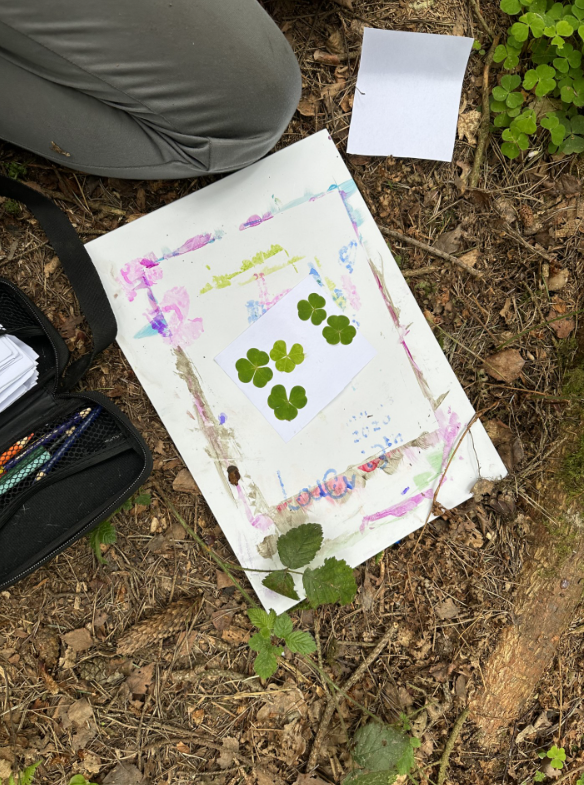 By spending time using the natural materials available to us and exploring and recreating patterns we are encouraged to slow down, pay close attention to the materials we are using, and have a direct connection between us and our environment.
Learners have enjoyed the exploring the different elements of being in the woodland, and some learners have chosen to express them self through art.
Learners drew leafs from different trees and documented them. The learner found this very therapeutic and has produced some great pieces of work.