Sunderland Spooky Stories Competition!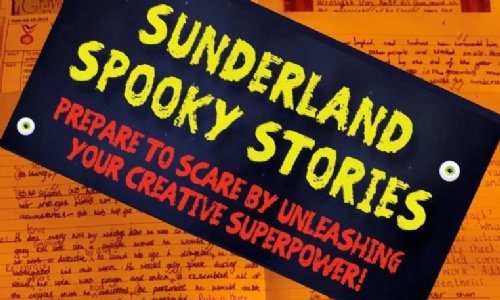 Group 4 have been working hard all week to edit and perfect their entries to this years Sunderland Spooky Stories competition. The Halloween themed competition, is part of the city's third annual Lights Out festival, which will run from 22 to 31 October.
The winners in each age category receive a selection of treats, but they will also hear their story read out by one of the authors on the judging panel tasked with choosing the winners!
Good luck Group 4! We have a spine-chilling wait until October 17th when the winning stories will be announced!