The Ocean at the End of the Lane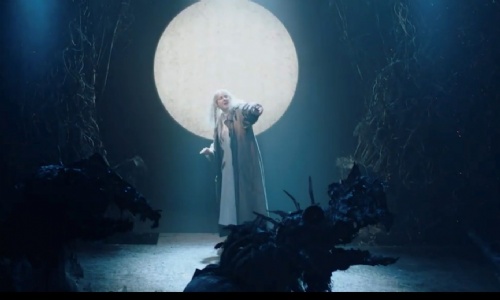 On Wednesday 1st March, eight learners from Trinity Academy New bridge were lucky enough to attend the National Theatre's production of Neil Gaiman's award-winning story, The Ocean at the End of the Lane.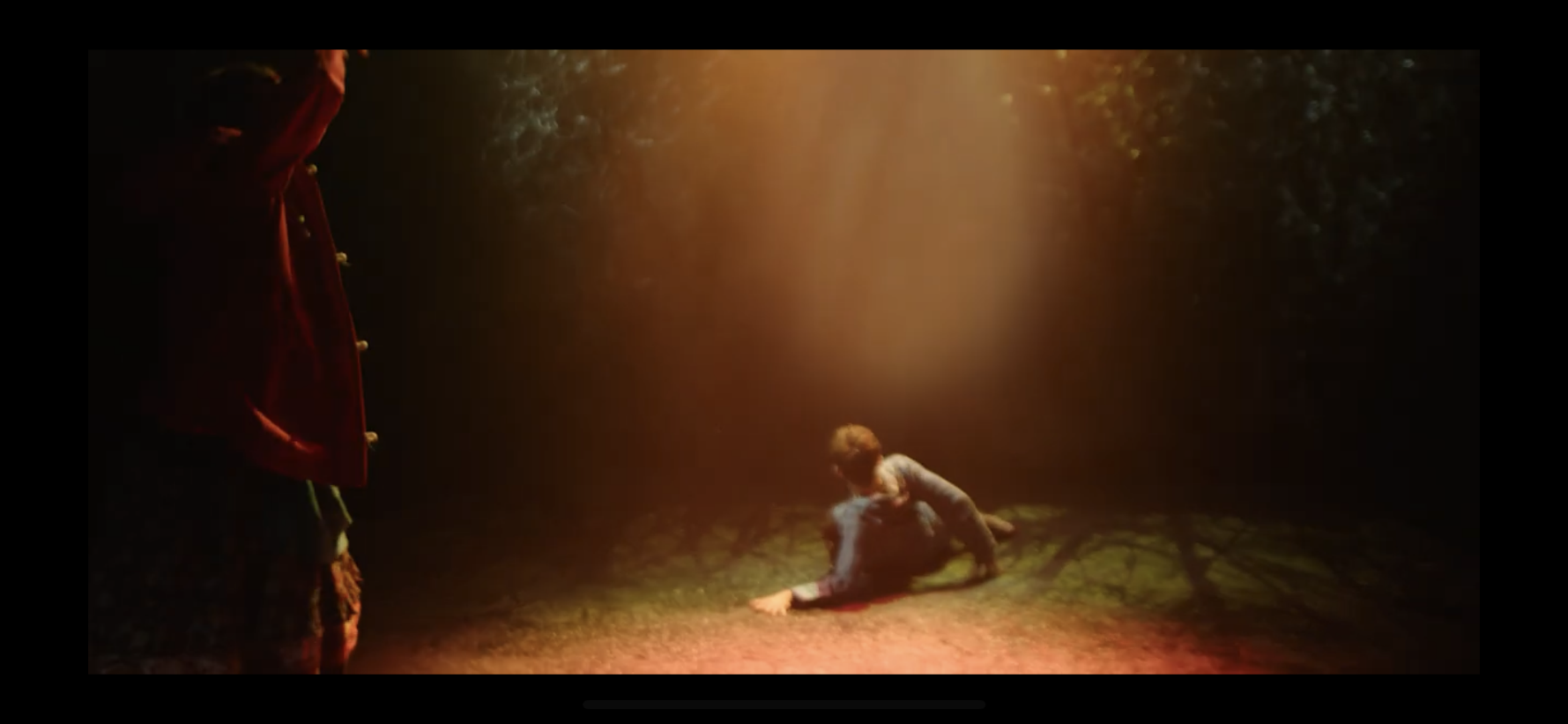 Many of the learners had never been to a live theatre production before, let alone the iconic Empire Theatre.
All of the learners were hugely impressed, entertained and enthralled by the production which featured multiple special effects and a storyline which kept them guessing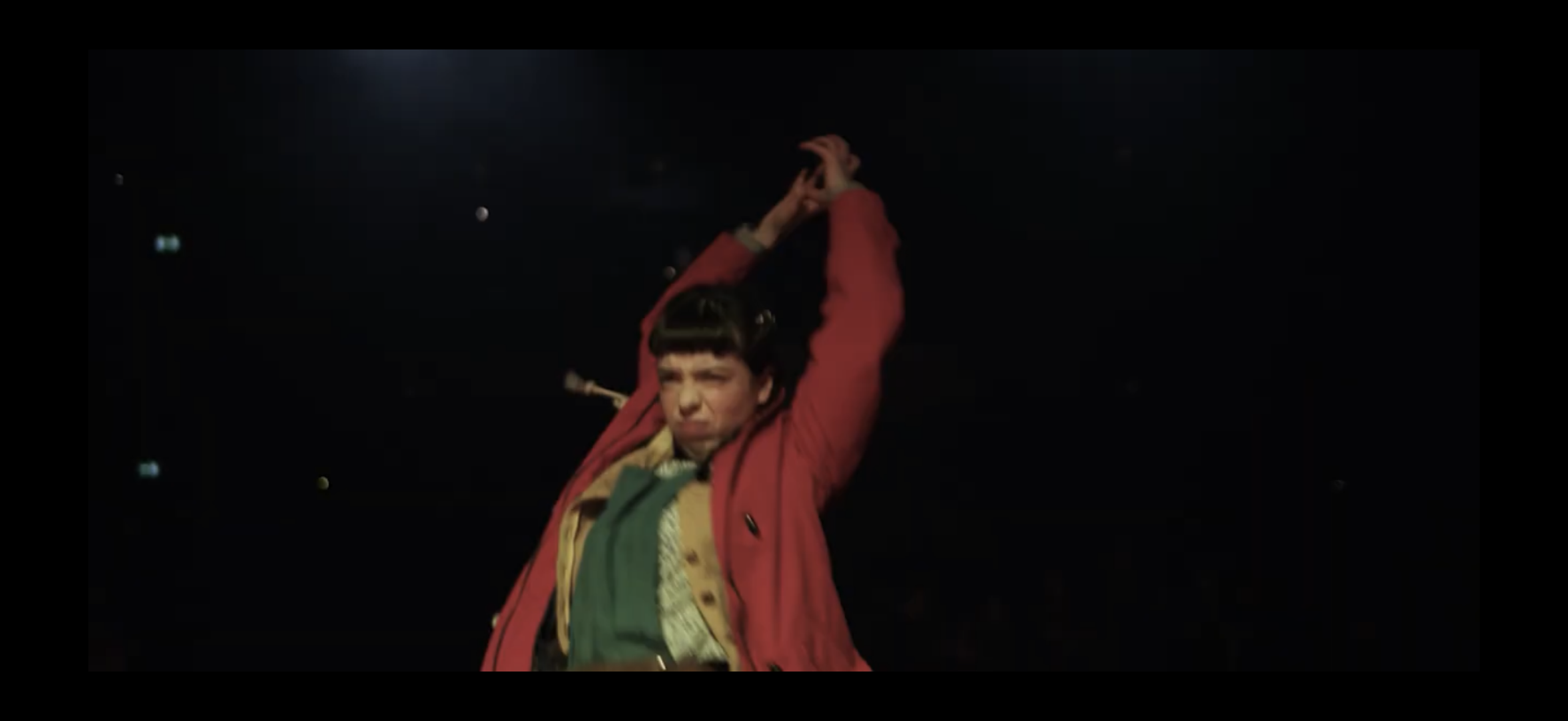 right to the end.
'Amazing', 'ten out of ten' were genuine reactions on their way out of the theatre, along with multiple conversations about how some of the optical stunts had been achieved and which had been their favourite bit. Accompanying the trip myself, I will be arranging similar events in the future to help to nurture students' love of stories and the arts.