Votes For Schools Assembly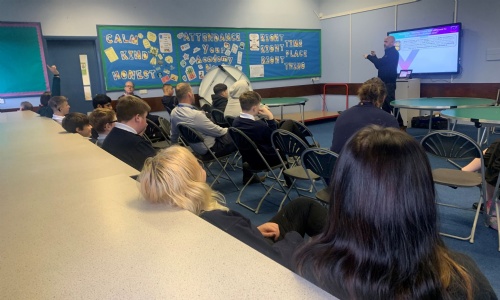 Each Monday, we start the day in our Votes For Schools Assembly; where we discuss the latest news headlines and current affairs to start, then follow a set focus topic joining schools all over the UK in a collective vote.
Today's assembly centred around the focus of Black History Month. We looked at medical innovations from people of Black heritage and the impact of these discoveries. Our learners discussed key ideas relating to this topic and shared their opinions.