World Ocean Day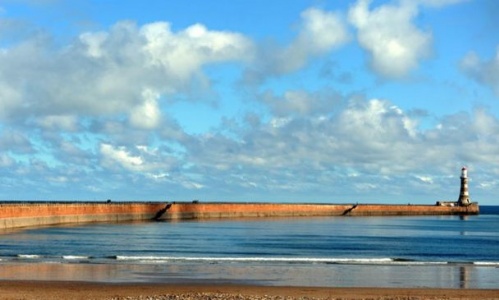 World Ocean Day is held on 8th June, and it is organised as a day for celebrating the oceans and ocean conservation.
It's purpose is to campaign for a reduction in the amount of waste that goes into our seas and to work towards cleaning up the ocean for everything that lives in it.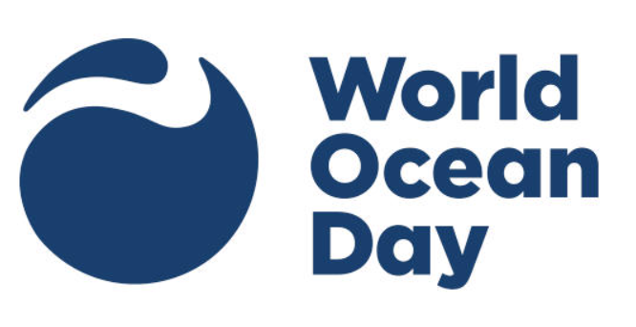 Here at Trinity Academy New Bridge, learners have been completing a range of cross-curricular activities to celebrate World Ocean Day.
For more information regarding World Ocean Day visit https://worldoceanday.org/
See if you can find the names of different fish hidden in the puzzle ->