Cross Country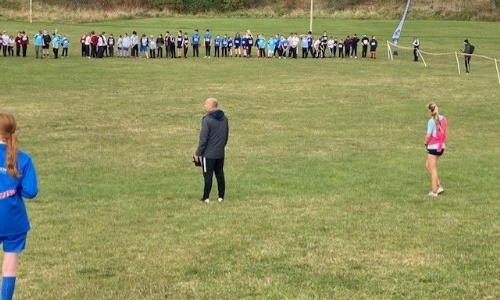 Mr Dimmick took some of our super sporty learners to compete in a cross-country running event against other schools in the local area.
The race was held on grass and due to the inclement weather at times very muddy! The learners coped well with the challenges of both the distance, cold weather and the hilly course!
Well done to all who ran!