Drop everything and read!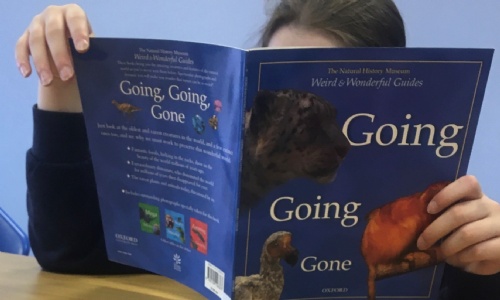 During tutor time in the morning, children are encouraged to drop everything and read!
With the new school library currently under construction, each class has a box of recommended reads carefully chosen by our head of English that our learners are loving dipping into to pull out a good book!
It's providing a very settled start to the school day and promoting discussion around reading and enjoying books!