Anti-Bullying Ambassador Award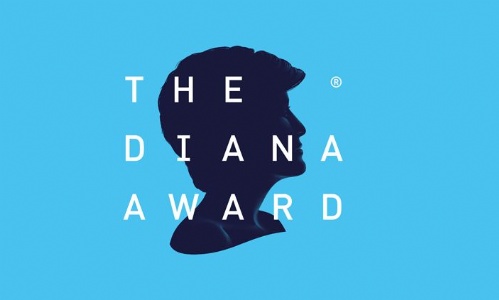 Mr Foley sent out Camron, John, Callum and Caitlyn on the 29/01/2020 to a training event over at Kenton school.
(The Diana Award Anti-Bullying Campaign)
These students had been hand-selected due to their amazing support to peers around the school and to help them gain the confidence to enable them to support peers who have suffered bullying.
Camron is lead student for anti-bullying ambassador of our school. He was selected by his peers and has an important role to make sure the training he received is followed through the school.
If anyone has any questions regarding the training the students received, please contact Mr Foley, Mr Mills or Miss husband.