Work and Lunch Deliveries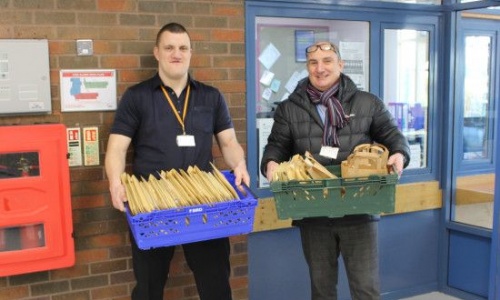 On Friday the 20th of March we started to prepare for what was to come due to the Coronavirus pandemic.
Mr Mills accompanied by Mr Fusco and Mr Skelton accompanied by Ms Thompson went out on our minibuses to deliver some work packs and pack lunches for those who receive free school meals.
Here at Trinity Academy New Bridge, we are trying to make a small difference considering the circumstances. If you have any concerns, please just contact the office on 0191 298 6950 Option 4.