TANB Anti-Bullying Award | Silver Award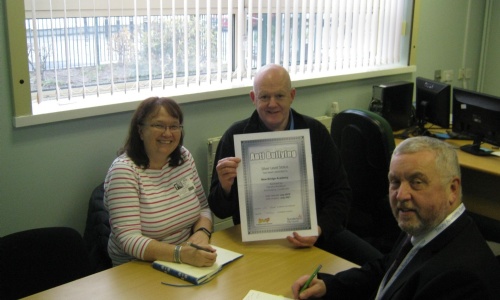 Dave Foley Anti-bullying coordinator with Governors Irena and Peter proudly showing off the Silver award for Anti-bullying presented to the school by Dorothy Maddison head of Anti-bullying for Sunderland, We are now well on our way to gaining the Gold Award.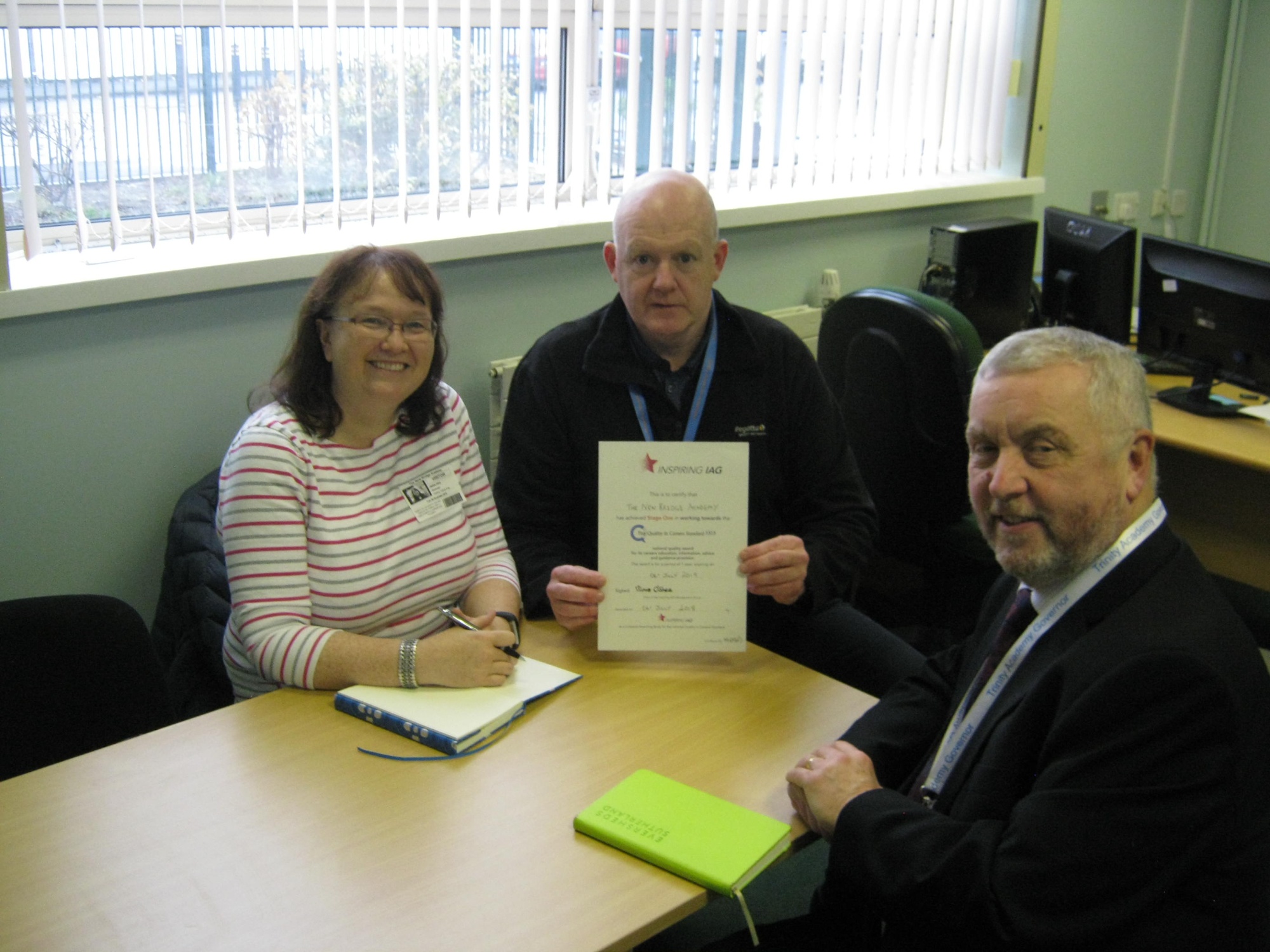 Dave Foley Head of Careers and Guidance, pictured with school governors Irena and Peter the school has just been awarded the Inspiring IAG Bronze award.
The award provides a framework to ensure learning providers provide quality CEIAG, meet national statutory requirements, as well as supporting their own quality assurance processes. It provides excellent preparation for external inspections.