Warburtons Bread Donation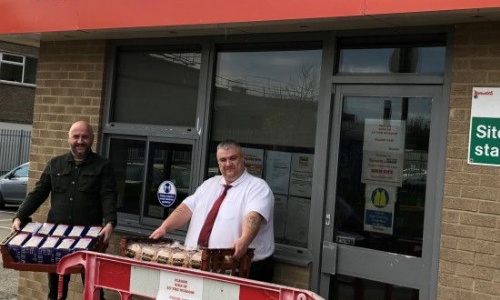 The lovely people at Warburtons in Newcastle have been incredibly kind and generous by providing some of their delicious bread for our students at Trinity Academy New Bridge.
They are donating this every week! Our students have already begun to sample these during breakfast. We even have the option to vary the products we receive, and this may include things like pancakes and crumpets.
We cannot thank them enough!