TANMAT Parent (Parenting) Questionnaire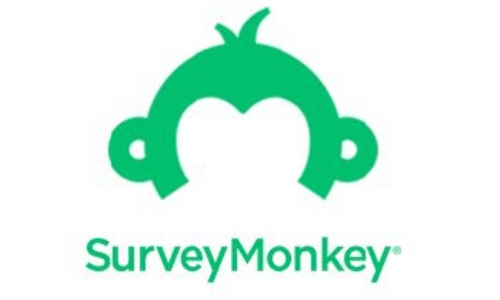 At TANMAT, we strive for excellence in everything we do.
During the last term, we have been striving to help our children and young people deal with any negative effects which the COVID 19 pandemic has caused via our recovery curriculum.
We would like to find out about parents and caregivers' opinions on the use and effectiveness of our recovery curriculum. So please complete the following short questionnaire to help us ensure we are doing the best for the children and young people in our care.