Anti-Bullying Zoom seminar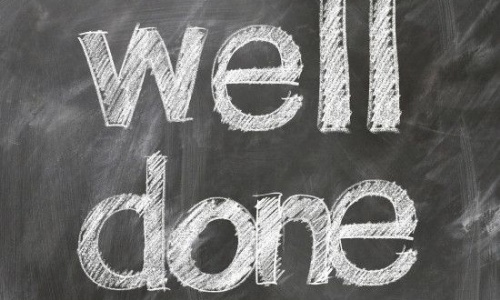 Learners took part in The Diana Award for Anti-bullying in school during national anti-bullying week Monday 16th – Friday 20th November 2020. This seminar helped learners to gain a better understanding of bullying, the different ways in which bullying can be delivered and the effect it can have on a person both physically and mentally.
Learners were nervous about doing their first ZOOM seminar at first but quickly gained the confidence to take a full and active part in discussions. Learners from all different year groups enjoyed a socially distance ZOOM chat where we all listened and allowed others to speak in a safe and calm environment.
Listening to others experiences and challenges faced by friends and their peers gave a great insight into the negative impact that bullying has a person. All of our learners took an active part in providing ideas of how we as a school to help each other which included an all school sports day, mixing year groups to develop new friendships, a drop-in session mentored by KS4 4 learners and also worry monsters that friends can talk too helping them ease any anxieties they may have
A mature calm approach in discussions and great enthusiasm to help others.