Batik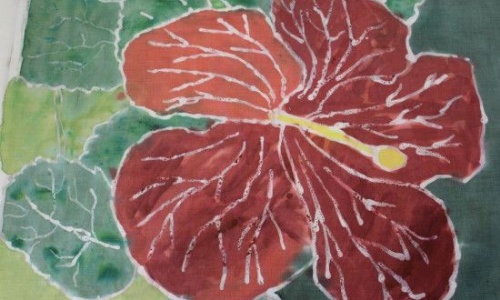 Whilst in lockdown, learners that are in school, Group 5 and 7 have been producing some Batik work.
Once they had decided on the design for their Batik, they drew them out on large sheets of paper.
After drawing over here designs with black makers they mounted them on boards covering them with white cloth, so they could see their design through the cloth. They then followed the lines of their design with hit wax.
Once this was done they then coloured their design with the desired coloured mixed Dye to get their final results.
When the work is dry, the work is removed from the boards and ironed to remove all excess wax.