Roald Dahl Day 2021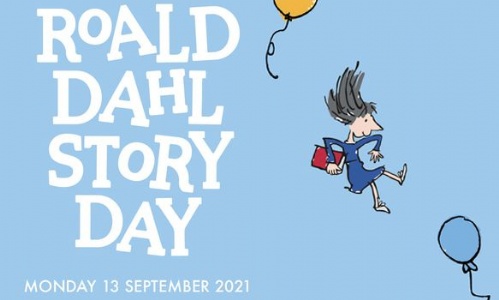 On September 13th, the world celebrates the birthday of one of the most beloved children's authors of so many unforgettable works of fiction, including The BFG, The Twits, Charlie and the Chocolate Factory and Matilda — Roald Dahl. Here at New Bridge, instead of just one day we have been celebrating all week across many of our lessons!
In Food Technology, students designed and created the most marvellous Chocolate bars that even Willy Wonka himself would have been proud to invent! Students conducted product research - tasting a range of chocolate bars, before deciding upon what ingredients and style of chocolate bar they wanted to make, designing product packaging and of course eating their creations!
In English, we read an extract from the book Charlie and The Chocolate Factory where Charlie talked about all of the things in life that make him smile - from the chocolate smelling air near the Wonka Factory to spending time with his grandparents. Students wrote their own fantastic pieces of writing telling what makes them smile. Here is a beautiful piece of work from Elleleigh in G3 telling us what makes her smile.